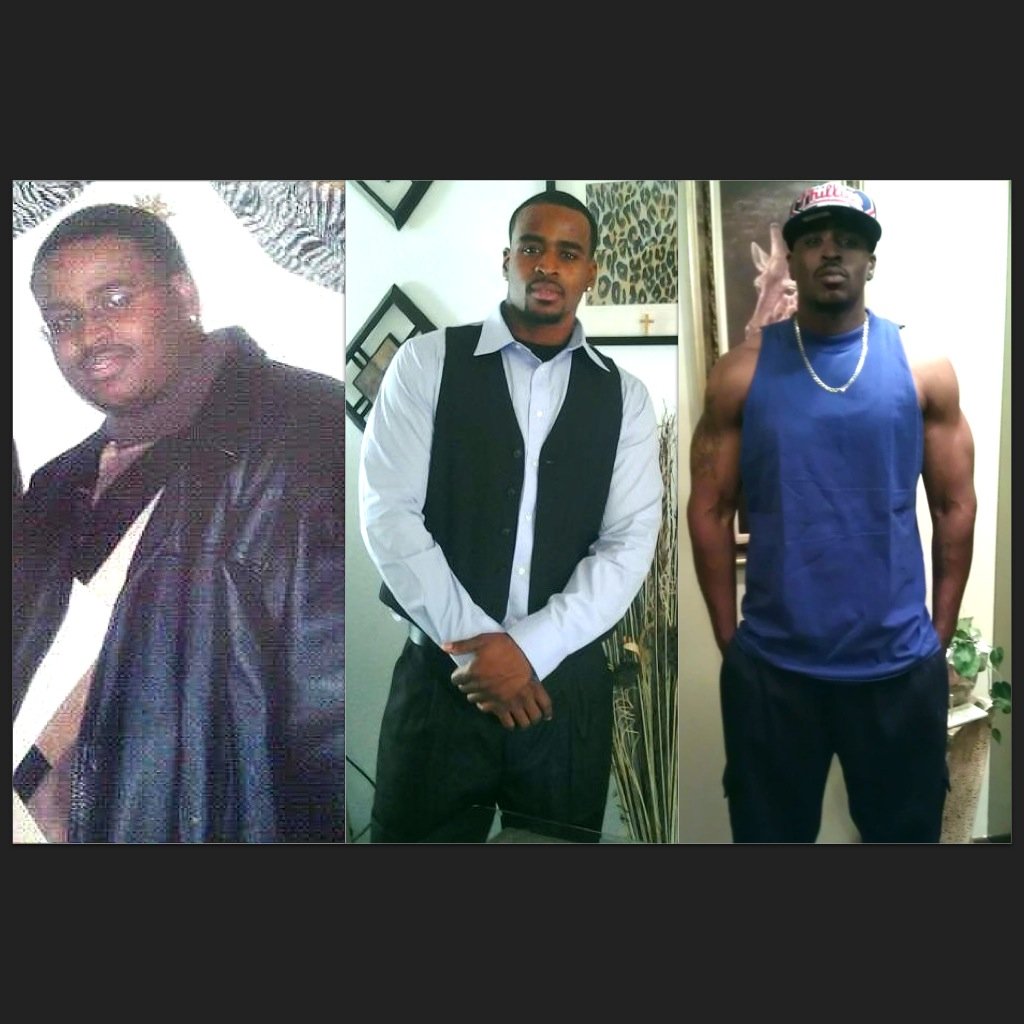 A True Inspiration
Today was not the greatest day at the gym. I haven't talked a lot about my chest injury but it's been on again off again for some time now. It seems like it's better again, but I guess we'll have to see. So today I did my first chest workout in a while again and it was a struggle. It's rough when your former 12 rep max is now your 4 rep max. There is no explosiveness or strength you are used to and it's tough. It's fine though it's to be expected when you've been off for a long time. That's not what I'm hear to talk about though, I'm here to talk about something much more positive.
After my workout was done I was in the locker room and a buddy of mine from the gym who I talk to frequently and get along well with stopped to talk to me. This guy is one of those guys who brings it each and every time he's at the gym. He's an absolute beast with an incredible motor and drive to help others as well. I talked to him sometime last winter and was blown away when he told me he had lost over 200 lbs. I had no clue, I had been talking to him for a very long time but had only known him since he's the guy he is now. A ripped up animal of twisted steel.
Seneca is one of the nicest guys you'll ever meet. So humble yet so driven. Great sense of humor in the gym but at the same time never loses focus of why he's there. The perfect balance of what it's all about if you ask me. Well as I mentioned after my workout we had a little chat and he told me about how he was interviewed by RX Muscle recently and that I should check it out. We chatted a bit after and I told him about how Derek tore his achilles and I might need him to help push me for a bit. He laughed and said "Oh I'll push, I'll push hard careful what you ask for!" Seneca buddy if you read this I know darn well what I asked for and I welcome it… Bring it on! My workouts of late have not been up to my normal standards and I know you're just the guy to get me going at my normal level again.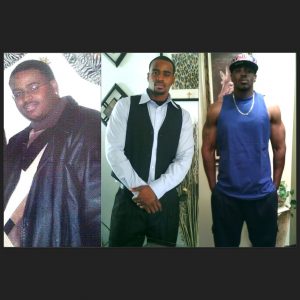 Anyway I just read his interview and am blown away. I had no clue the tough times he's been through and it makes it even more impressive that he's the good guy that he is with such a positive attitude. He's gone from growing up in a really rough part of Chicago to being homeless in MN to losing the life of his best friend to becoming well over 400 lbs and turning it all around for his newborn son. You've heard me talk about finding your motivation or your "why" to help push you, well he certainly found his. I urge you to check out the interview as you won't be disappointed. Click here to read all about. You can even see some pics of my gym! haha
Great work Seneca, and awesome story. You are a true inspiration!